International trade fairs / exhibitions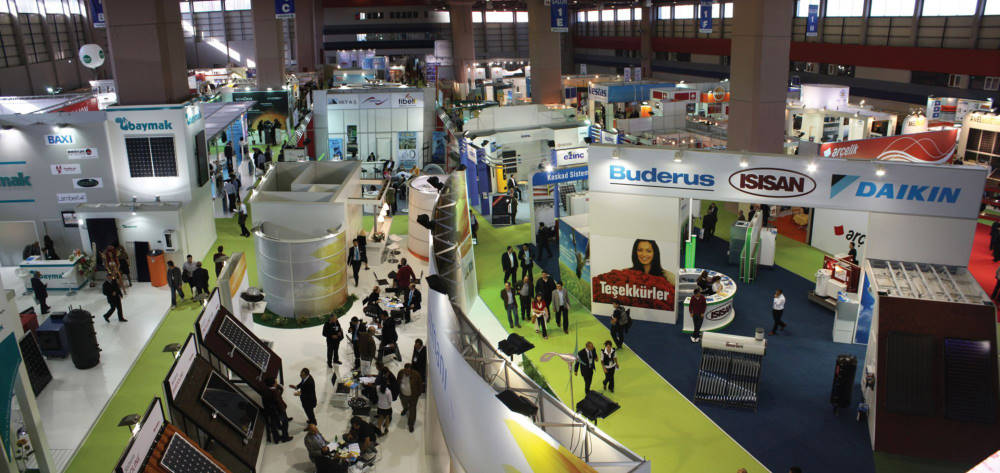 Our Company is specialist in the fild of organizing trade fairs and providing logistical services for exhibitions in order to help our customer to show their products, services and materials at international and domestic fairs.
What separates Balkan Relocations from the other fair and exhibition logistics companies is incomparable commitment to provide total services with time delivery, protection and impeccable customer service at every step. You get everything you need for exhibition and cargo in one place, with one company. Our exhibitions and events are the first place where industry trends, ideas and innovative products are unveiled. We bring together a diverse audience to promote trade and investment in the country. As part of our portfolio, we also offer stand building, venue hire and business consultancy services. Our vision is to be the first choice in offering innovative opportunities for social and business interaction.
Our total service includes:
International freight forwarding
Import Services / Domestic Services / Documentation and Requirements
Transportation and logistics of exhibitions and fair exhibitions and goods
Architectural solution and precise stand construction, installation and disassembly
Carnet Provision Services / Carnet is an international customs document that provides duty-free procedure for temporary importation abroad and can simplify the entry by eliminating the need for temporary import procedures. Recognized in more than 75 countries and territories, the carnet not only reduces costs, but also saves time and transportation and retention
Insurance
Licensing
Securing the necessary workforce and equipment (forklifts, cranes, etc.)
Complete delivery instructions
We provide on-site assistance in accordance with the regulations and covering the sale, storage and re-export of imported materials together with arranging returns or forwarding shipments and materials after the end of the fair.
We look forward to working with you and delighting you with our seamless service.