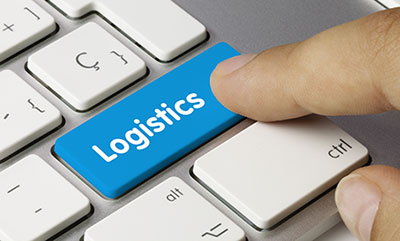 Balkan Relocations offers you assistance in transport and logistics of all kind of materials including food, blood, danger materials, animals, equipment and liquids. We can offer you material handling, packaging, inventory, clearances, transportation and warehousing. We offer you:
Transportation of normal Cargo and Containerized Cargo.
Airfreight, road freight and ocean freight
Transportation of Project Materials, Complete Logistics & Freight Handling
Customs brokerage / customs documentation and procedures
High volume shipments
Storage solutions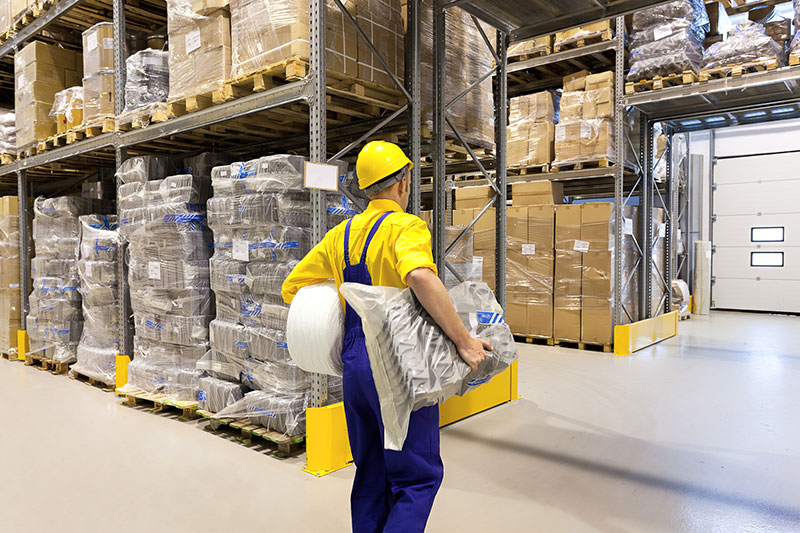 Balkan Relocations helps you achieve your personal and business goals with a full range of moving, transport and logistics services, including transport optimization, warehousing and equipment management. The quality, safety and efficiency of our services are guaranteed by:
Flexible, customer-specific and intermodal solutions
Locations covering
Responsible Care
Following industry standards
Balkan Relocations recognizes the great importance of corporate sustainability. In all its decisions the company takes account not only of commercial aspects but also of health, safety and environmental issues. By means of quality management and the company consistently applies strict standards, rules, codes and procedures.