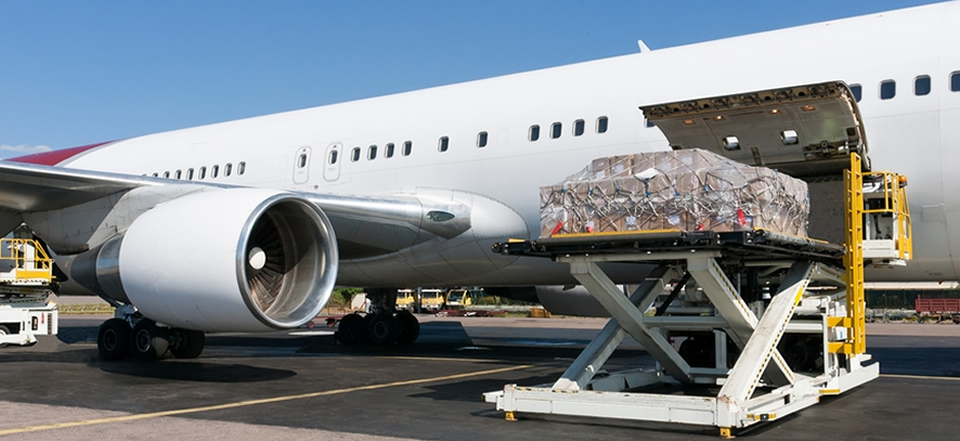 AIR TRANSPORT SERVICES / SOLUTION FOR ALL YOUR GLOBAL NEEDS
We provide air transport for all types of cargo shipments using networks that have updated, comprehensive fleets, coverage of the major world markets, extensive experience in air traffic and commitment to quality, safety and customer service.
We cover almost all the Airports around the world through our global partner network.Through them we provide air cargo lift, aircraft leasing, aircraft maintenance services, and airport ground services.
You can use our organized air transport services for:
priority services
general inquires
transportation of special cargo such as live animals and dangerous goods with specific and customized logistic approach and specific documentation and procedures
music and concert equipment, stage, lighting and equipment for the film industry
valuable cargo shipments such as art objects / by all standards and with arranged escorts
charter flights- charter services based on the lease of the entire airspace for specific transports of individual freight.