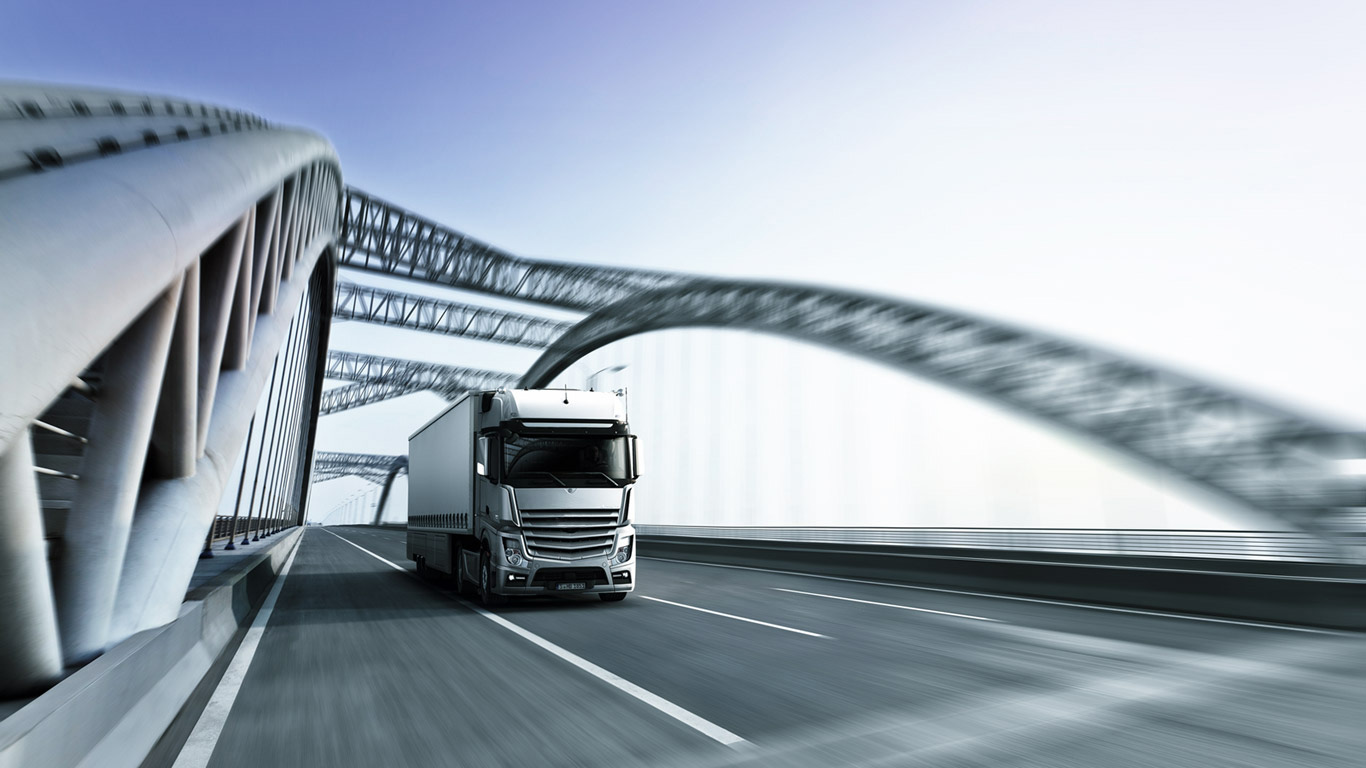 Looking for a reputable transport partner you can depend on?
Call or email us with your questions, or if you'd like to get a FREE cost! Contact us today to speak with transport expert!
Balkan Relocations Ltd. offers transport services in all modes of transports and can organize transportation of all types of goods, personal effects and household goods, vehicles, construction and oversized machines, fair goods, boats, motorcycles, shipments under temperature regimes, dangerous goods and bulk cargo for Embassies, private persons, car dealerships, corporations, small and medium enterprises and more.
You can entrust us your shipment for fast and affordable delivery with " door to door" option.
Balkan Relocations knows that logistics is more than the flow of goods and services from point A to point B.
We know how important transport logistics is for the supply chain of your business, budget requirements and, ultimately, your primary goals. That's why we offer our commitment to reliability and responsibility.
We offer you competitive prices, experience in routing and optimizing transport option as well as consulting in the field of moving and international transits and providing licenses and necessary documentation. We can provide you with the highest quality personal service for your international move. Our experienced team of professionals is available to help you in every stage of your relocation, from the initial estimate to the final safe arrival of your belongings to your new location.
We help you choosing the right solution to deliver your shipment safely and IN TIME.
Fast, Safe, Low Price & Reliable Transport Company
Shipping for Individuals, Corporations, Dealers, and Manufacturers
Domestic & International
Track Your cargo in Real Time
We're Careful With Your shipment & Treat Like Our Own
Get a FREE No Obligation Quote
Groupage / LCL transport
Balkan Relocations d.o.o offers you regular LCL lines network within all European countries.
Groupage transport is a solution if you have small shipments that do not occupy the entire transport vehicle's area and safes the budget.
Using our own network and our loyal and responsible domestic and international partners, we will enable reliable delivery of small shipments door to door.
We can offer:
Transport services from / to all European countries
Appropriate professional support in dispatching the customs consignments
Control of shipments along the entire transport route and the tracking service using unique trucking number for your shipment
Insurance of goods
Complete logistics support (customs clearance, warehousing, etc.)
Domestic / local transport
Balkan Relocations d.o.o offers you Internal transportation, direct or groupage services on the territory of whole Serbia with complete logistics and storage services. Our company offers safety, speed, reliability and efficiency of all types of transport with adequate means.