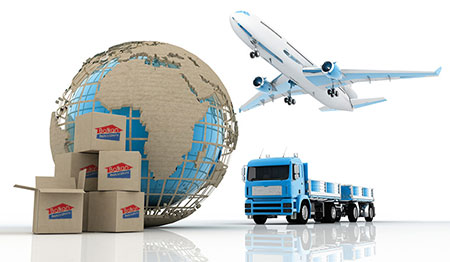 Balkan Relocations offers Domestic and International transportation covered with CMR, T1 or TIR services, using our vehicles or sub-contracted vehicles under our complete control. We can offer you all goods types transport:
lift vans / crated packed goods
loose packages
palletized goods
goods which require temperature regulation
oversized cargo
specific transport
For transporting the subject goods, we use international and domestic trucks, refrigerated box vehicles, trailers all up to 24 tones.
Balkan Relocations offers you assistance in transport and logistics of all kind of materials including food, blood, danger materials, animals, equipment and liquids.
All shipments are covered by the forwarder's liability insurance/CMR insurance. If the customer requires, we can provide additional insurance coverage.
We will be glad to help and answer to all your questions. We are ready to answer your questions 24/7. All of our devices, vehicles and facilities are developing according to the standards of a fast and professional transport.