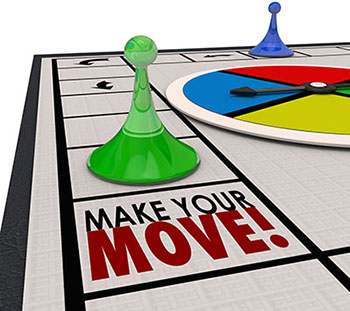 Balkan Relocations is helping you with relocations services. We assist you with the employee relocations include a range of internal processes to transfer employees, their families and entire business to a new locations. We offer all range of services for employee benefits, usually administered by human resources specialists. We help you with home search and accommodations, finding a school for children, immigration processes, permits and licenses, destination settling in, city guides and tour orientations. We arrange for you necessary documents such as visas, long-term permissions and language teaching for the family. Our goal is to help and assist in order to introduce expats with the local culture.
Our relocation services include:
Home search and visits of typical houses and apartments;
Country orientations and organization of orientation trips including guided tour of the selected city (parking, transposition, shops, etc)
Information booklet (health, transportation, schools, housing);
Guided tour of the selected city or town
Children's schooling including the meetings with the headmasters or preselected school;
Settling in services (phone, electricity, gas, internet
Temporary housing;
Immigration – visa and residence permits, work permits, vehicle formalities, public health insurance, status change for employee, accompanying family, renewal of documents including informing about validity data;
Administrative formalities;
Driving licenses;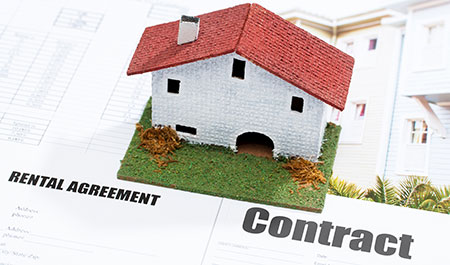 SPECIAL FEATURSES:
Assistance on site, on-going lease administration, customs-made services;
Domestic services: cleaning, Maintenance, gardening
Childcare research;
Opening of a bank accounts;
Rental of vehicles or household appliances;
Translation administration;
Change of foreign vehicle plates;
On site services (accident notifications, water damage, etc)
The benefits are lowers costs, improved services and operational affectivity.